Festival Performers and instructors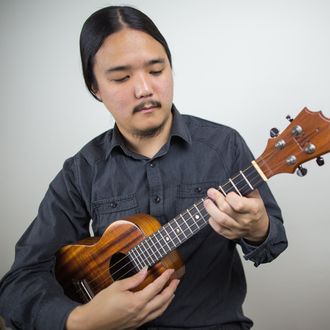 Neal Chin
Performer / educator
Award winning artist and Maui, HI native Neal Chin, has been both an 'ukulele educator and performer over the course of his musical career... (read on)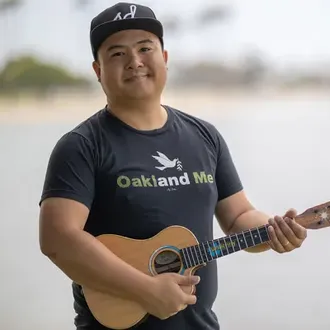 Ukulenny
Multi-instrumentalist
Lendl San Jose was born and raised in San Diego, and currently resides in the East Bay. Growing up as a Filipino-American ... (read on)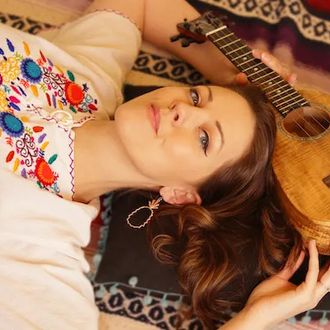 Dani Joy
singer / songwriter / instructor
Singer-songwriter and instructor Dani Joy is soothing and romantic, blending old time jazz with Bossa nova/exotica genres... (read on)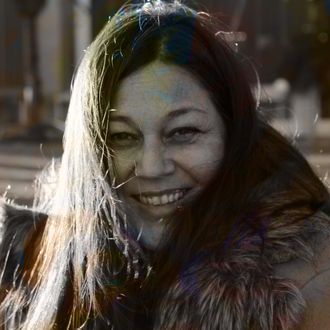 Hoku Bray
Songwriter / Storyteller / Instructor
Hōkūlani Bray is an urban polynesian from Long Beach, who has a rich background in Hawaiian cultural arts. Her... (read on)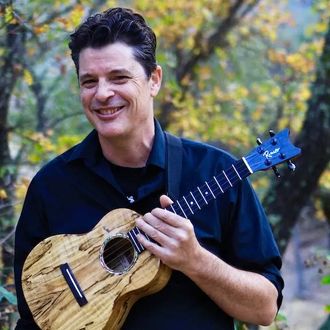 Perry Stauffer
bass / ukulele / vocals
Perry Stauffer is a multi-instrumentalist who teaches and performs on bass and ukulele. Perry is the co-founder of the Starlight Ukulele... (read on)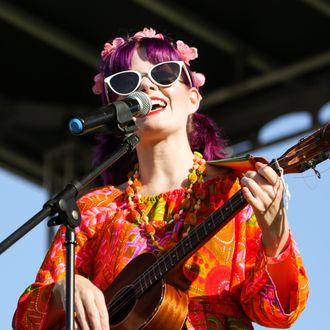 Lucy & la Mer
Upbeat uke pop
Lucy LaForge, the artist behind the name "Lucy & La Mer", is known for her upbeat and optimistic songs, as... (read on)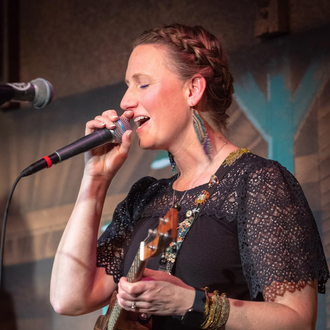 Victoria Vox
Ukulele-toting songstress
Victoria Vox is an award-winning, ukulele-toting, performing songwriter. With a passion for writing songs since she was 10 years old... (read on)
Daytime performances by: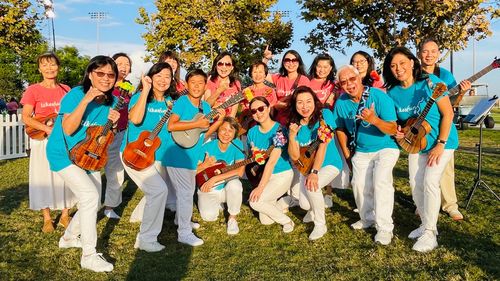 Ukesfun
Ukesfun is a ukulele class and ensemble under the direction of Micki Chyu based in Irvine, Southern California. Established in September 2017, Ukesfun classes contain all different skill levels and training classes for the ensemble performance.
Ukesfun has performed at the Irvine Barclay Theatre, Segerstrom Center For The Arts, Irvine Global Village Festival, Los Angeles International Ukulele Festival, Taiwan Virtual International Ukulele Festival, and the Annual Ukulele Festival, Hawaii from 2020 to 2022.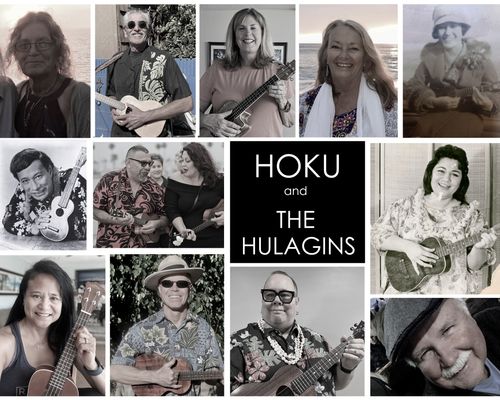 Hōkū and The Hulaʻgins
The Hulagins are a brand new ensemble under the direction of Hōkū Bray. Members of this ʻukulele group are very involved with the ʻukulele communities of Huntington Beach, and Long Beach. Their presentation will be an innovative mix of traditional Hawaiian, Celtic, and Flamenco inspired music!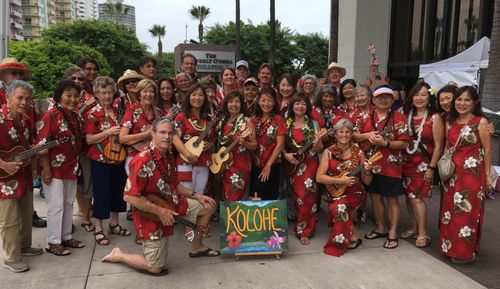 Kolohe Ukulele Club
The Kolohe Ukulele Club started in 2000. Our purpose is to learn, sing and and perform Hawaiian music. Kolohe has performed in numerous ukulele festivals including Honolulu, Maui, Los Angeles, and San Diego. Also many Pacific Island cultural events feature Kolohe performances. Currently our "home" is Island Bazaar in Huntington Beach where we meet and practice weekly.