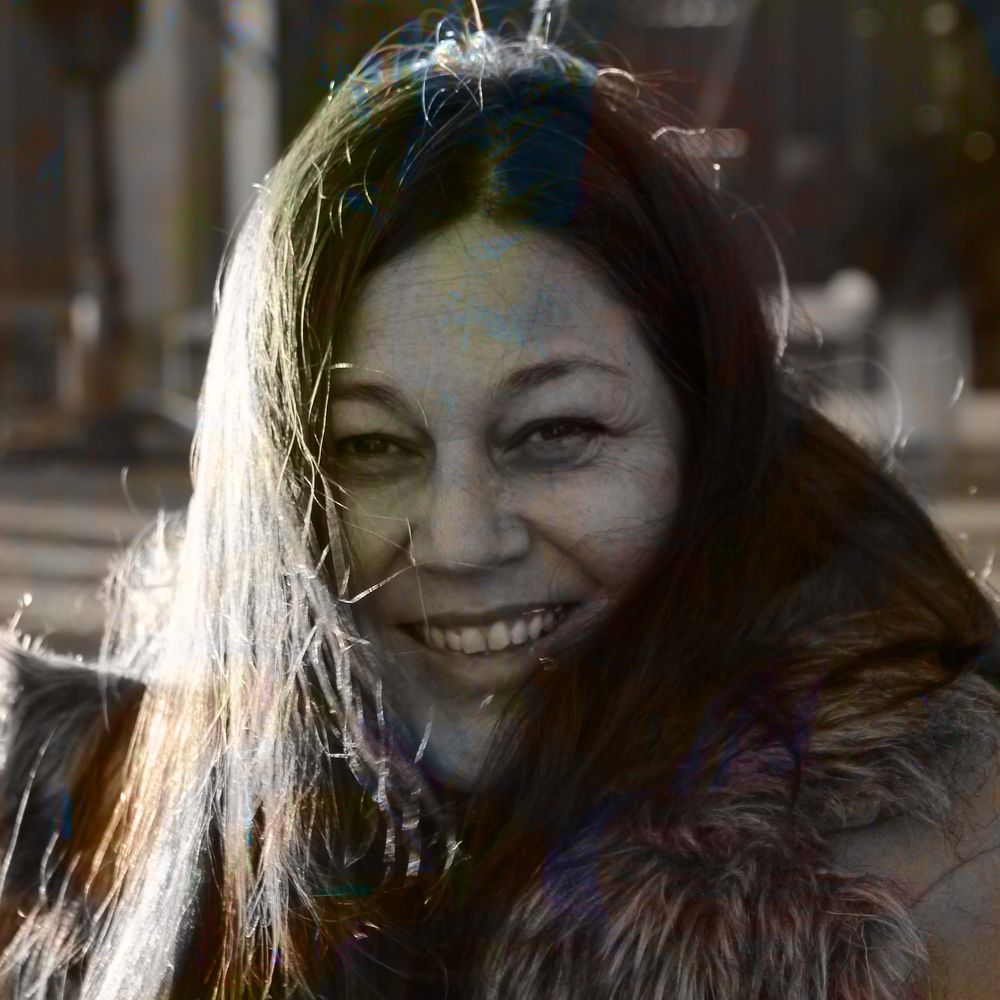 Hoku Bray
Songwriter / Storyteller / Instructor
Hōkūlani Bray is an urban Polynesian from Long Beach with a strong background in Hawaiian cultural arts. Her love for music was influenced by the soulful grooves she heard in her house growing up, from artists like Miriam Makeba, Hugh Masakela, Jobim, The Staple Singers, The Isley Brothers, and her aunt Mary Kaye of the Mary Kaye Trio.
At the age of nine, Hōkū began playing the ʻukulele, and later on, she started studying classical musical compositions with the guitar. These studies allowed her to perform with the Cypress College Guitar Ensemble and Segovia Chamber Players.
In 2005, Hōkū returned to Hawaiian music and mele studies using the ʻukulele. This opened up many opportunities for her in the local community, such as working as a committee member with the Southern California Ukulele Festival from 2007 to 2009, leading the "It's ʻUkes For Kidsʻ" program, and teaching music, movement, and ʻukulele at Village View Elementary School of Huntington Beach from 2009 to 2011. Since then, Hōkū has focused on teaching ukulele through various city programs and currently leads ʻukulele programs in Huntington Beach and Los Alamitos.
Hōkū is deeply passionate about the three ukulele groups she currently directs: Kula aʻo ʻUkulele a Hōkūlani, The Guava Groove ʻUkulele Players, and The Bold Creatures ʻUke Ensemble. In 2017, Kula aʻo ʻUkulele a Hōkū won the Hawaiian Language award and the Group ʻUkulele award at the Kumukahi ʻUkulele and Hula Competition. They also won the Group Ukulele award in 2018.